San Diego Plastic Surgeon Specializing in Facial Plastic Surgery
Roy David MD, Cosmetic Surgery & Medical Spa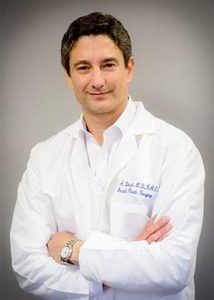 If you are considering a Plastic Surgeon in San Diego for Facial Surgery Dr. Roy David is an award winning San Diego Facial Plastic Surgeon who has performed thousands of procedures at his San Diego plastic surgery center. Considered to be one of the best surgeons in the country for Rhinoplasty, Facelift, and Eyelid procedures, clients often fly in to San Diego to have Dr. David perform their plastic surgery procedures. Dr. David has been featured in local and national media for his work, and has one of the most extensive facial plastic surgery galleries in the country. Click here to view Dr. David's before and after gallery for many of his popular procedures like rhinoplasty, facelift, eyelid surgery and more.
Unlike many other plastic surgery procedures the face requires a plastic surgeon who has an eye for detail and is a sculptor at heart. Rhinoplasty and other facial procedures require a great deal of precision for a beautiful natural result. Many of our clients come to Dr. David for revision rhinoplasty and facelift after having surgery by a doctor who doesn't specialize in rhinoplasty or facelift procedures. When considering a plastic surgeon for your rhinoplasty or facelift procedure make sure the surgeon is certified by the American Board of Facial Plastic and Reconstructive Surgery.
Dr. Roy David's Affiliations
Introducing Dr. Michael Rossi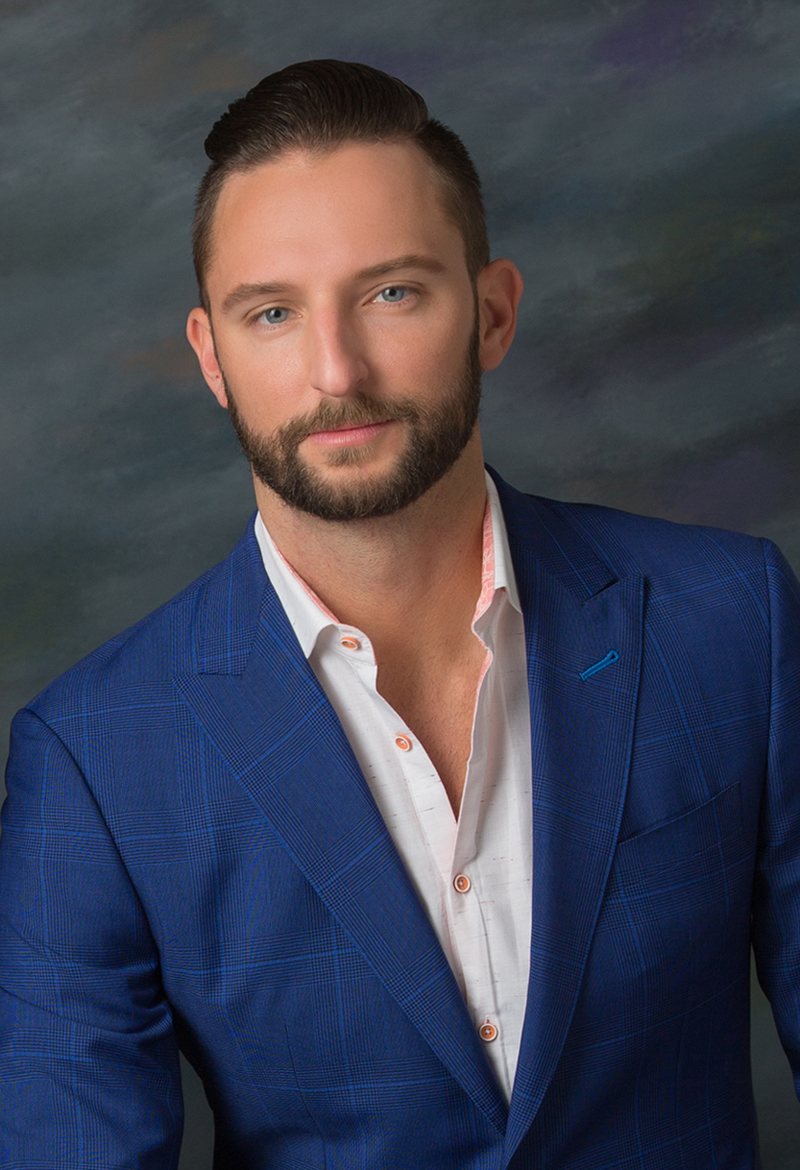 Dr. Michael Rossi is a warm, charismatic individual with a big heart and an artistic eye for detail driven by a desire to help his patients achieve their aesthetic body goals and become the best version of themselves. He was born into a large, tight-knit medical family in the Midwest, which played a major role in the man and physician he is today. He takes great pride in treating every patient who walks into his office like family and listens to their needs to help them achieve their ideal self.
Dr. Rossi is dedicated to personal nutrition, health and physical fitness and enjoys not only performing body augmenting and contouring operations, but also helping patients maintain their beautiful results through tailored diet and exercise plans. He understands the benefits of physical fitness on mental health and is driven by the joy and self-confidence his patients display at the end of their body transformation journeys.
Roy David MD is now offering breast and body enhancement procedures at his location in La Jolla, San Diego. These procedures are performed by a board certified plastic surgeon selected by Dr. Roy David.