Facial Fillers Non-Surgical Aging Solutions
By: RoyDavid April 13, 2015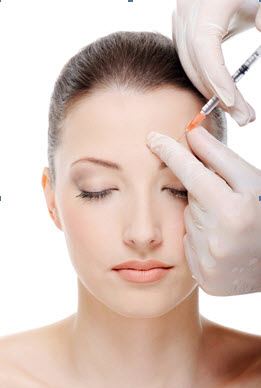 Non-Surgical Aging Solutions
Have you ever wondered what a non-surgical facelift really is?
Today, more than ever we are hearing the terms non-surgical facelift or liquid facelift.  Dr. Roy David, Double Board Certified Facial Plastic Surgeon in San Diego and Medical Director at La Jolla Aesthetic explains, "non-surgical facelift has become one of the more popular procedures we are now performing at our medical spa.  The procedure typically includes a program of botulinim toxin and dermal fillers to replace lost volume and manipulate muscle activity.  The treatment work on the pillars of the face to keep it lifted and the skin toned.  The ideal patients for this procedure are usually  in the age range of 30-50  with early volume loss and tissue laxity."
The liquid facelift can have long lasting results but does require maintenance every 6 months.
« How to Choose the Best Facelift Plastic Surgeon | Facial Fat Grafting Facelift offers Cost-Effective and Non-Invasive Solution to Facelift »
Categories: Injectable Fillers
More Men Opting for Liquid Facelift
By: RoyDavid March 30, 2015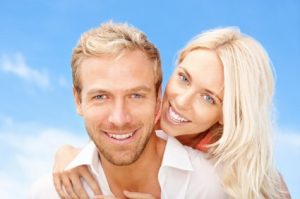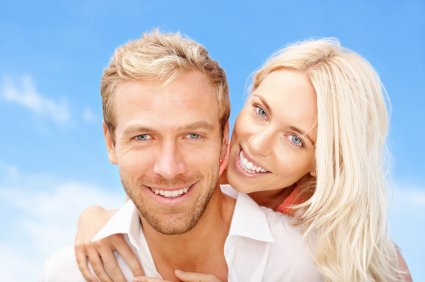 Since the recession of 2008 hit there has been a significant surge in Men having cosmetic procedures.  Many men have found the work environment to be very competitive and they want to look as young as they feel.
Dr. Roy David a facial plastic surgeon in San Diego has seen a surge in hair transplant procedures and also the liquid facelift for men.  Dr. David says, "the bottom line is, men want to look and feel their best, and these procedures can help give them the confidence they need".
The number of botox procedures performed on men from 2010-2013 has increased by 310%.  The most popular procedures that men undergo are, facial fillers (liquid facelift), hair restoration, laser hair removal, pectoral implants, male breast reduction, and rhinoplasty.
Dr. David says, "its exciting to see men embracing these procedures, for many these procedures are life changing.  To go from a tired or angry look to a fresh and rejuvenated younger version of themselves is exciting".
To learn more about the liquid facelift visit our website at https://sandiegoface.com/liquid-facelift-san-diego/
« Spring Skincare Recommendations | How to Choose the Best Facelift Plastic Surgeon »
Categories: Injectable Fillers
Voluma Long Lasting Filler
By: admin December 11, 2013
Our practice was among the first in San Diego to introduce Voluma, a new injectable filler from Allergan, makers of Botox. Voluma is FDA approved for 2 year duration of action and is possibly the best midfacial filler on the market. It is similar in structure to Juvederm and Restylane: Voluma is comprised of hyaluronic acid, a naturally-occuring substance in our skin. Hyaluronic acid or HA acts like a sponge under our skin, absorbing moisture and giving a healthy and youthful fullness to our tissue. It is the safest injectable filler substance, largely because it can be dissolved with an injectable enzyme in the event of any unwanted reaction.
What makes Voluma different, is that it is cross linked in a way that it provides a firmer, more viscous product. This gives it the ability to lift heavy tissue, such as the cheek fat pad, or droopy tissue below our cheekbones. This same cross linking also makes it harder to degrade, hence the previously unheard of two year duration. The only other volumizing product on the market to provide such a long duration of action is Sculptra, but Sculptra cannot provide the lifting strength of Voluma-or the immediate onset of action of Voluma (Sculptra results can take one to six months for full effect).
Our preliminary experience with this filler has been very positive and exciting for our patients. It appears we now have a safe, long-lasting filler with the plumping and lifting ability previously only seen with implants. Over the coming months, we expect to develop further uses for this versatile, long-lasting injectable filler at our La Jolla center.
« Is the Eyelid Lift being replaced? | Teenage Rhinoplasty »
Categories: Injectable Fillers Uncategorized