Waxing Services
Waxing is perfect for the easy elimination of unwanted facial and body hair. Our Waxperts use an exclusive French wax infused with essential oils of lavender and vitamin E, suitable for all skin types, especially sensitive skin.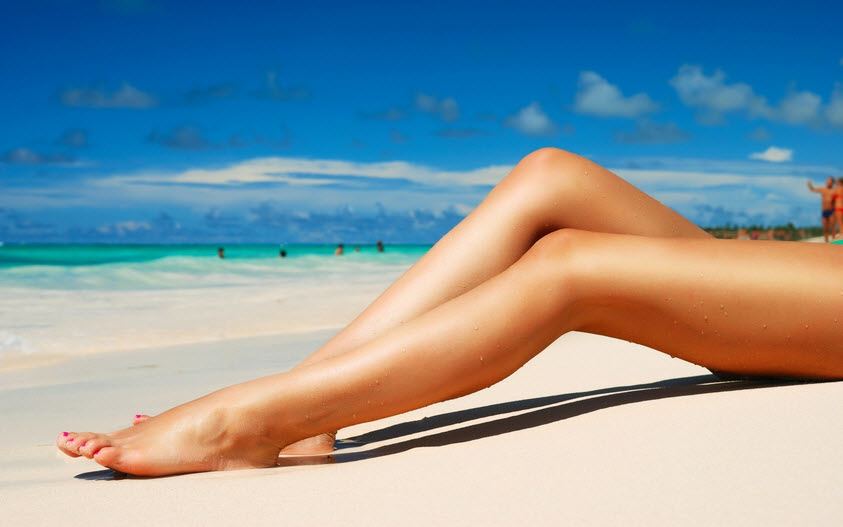 Not for you:
If you are on Accutane or any acne medication
If you are using anti-aging or skin thinning products for facial waxing (such as Retinol, Retin A, Renova, Avage, Tazorac and many more, please check your labels)
If you are sunburnt or have been exposed to UV rays within the last 12 hours
If you are using antibiotics, oral steroids, allergy medicine or anti-histamines
If you have varicose veins, are diabetic, have lupus or AIDS, or undergoing cancer treatment
If you are allergic to essential oils
Please call to speak to one of our Wax Experts to arrange a complimentary patch test.
Don't forget:
You must avoid hot showers, baths, saunas, steam rooms, and UV exposure for 24 hours after your wax
You must avoid exercise or excessive perspiration before the wax
You cannot apply fake tan or deodorant over the area for 12 to 24 hours
You must exfoliate in between your wax